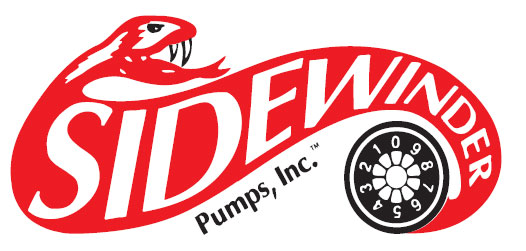 Sidewinder Pumps manufacturers chemical injection metering pumps. Pneumatic injection pumps, electric chemical injection pumps and solar metering injections pumps that are used for but not limited to methanol injection, corrosion inhibitors, biocides, scavenger injection (H2S, Oxygen etc), asphaltine and other hydrocarbon treatment applications. Sidewinder offers the latest in methanol metering pump technology in pneumatic, solar and electric pumps. Sidewinder is dedicated to providing state of the art metering solutions for all your chemical treatment needs.
---
Model 42/62/82

Chemical Pump Systems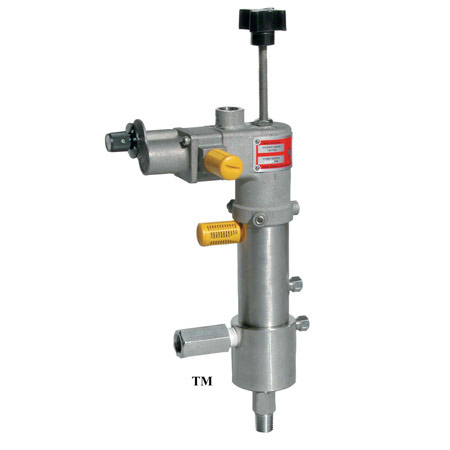 The 42/62/82 metering chemical pump is the right solution for your chemical injection needs protecting well sites and pipelines from corrosion, plugging and freezing. Python pumps offer features critical to the oil and gas industry.
---
AC Powered Metering Chemical Pumps Systems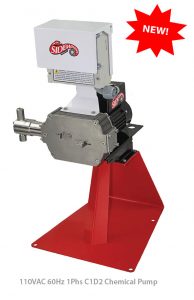 The electric AC Chemical pump is designed for injecting chemicals at well sites and pipelines. Explosion proof motors are an key part of these pumps. They are designed to operate in locations requiring Class 1, Division 2 rated products.
Variable speed motors are also an available option.
Easily integrated with solar powered systems.
Reduce emissions and have a greater level of control by using with our injection rate controllers.
Designed for up to two years of continuous operation.
Sidewinder pumps use adjustable packing, so our pumps can last up to twenty five times longer.
All Sidewinder pumps have 316 SST wetted parts, and are resistant to water and dust.
---
Beam Pumps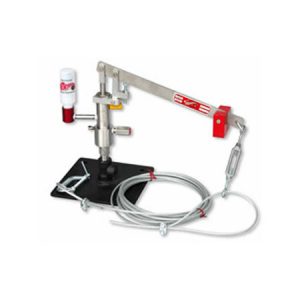 Beam Pumps are mechanically operated injection pums designed work with oil pump jack units.
Sidewinder Beam pumps use the same pump head, plunger and check valves as the mdl 42 pneumatic pump.  Wet end componenets avaible in titanium and check vavles available in titanium with ceramic check balls.  There are multiple options for plunger and seal arrangement available.
…more…