Finally a low cost stocking distributor in Western Canada for replacement parts to fit the thousands of Barton™ Floco™ PD Meters currently in service.
Peterson Instruments is now stocking various parts for direct replacement of OEM parts into these meters.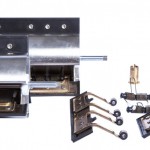 Rotors, Rotor Bearings and Rotor Hinges:
Available in -Standard and -Heavy Duty.
-HD rotors: notably heavier wiper hinges
-All rotor bodies are seam tig welded
-No body spot welds
-Aluminum Bronze rotor bearings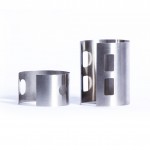 Body Liners:-Stainless steel body liners
-Internally polished to a near mirror finish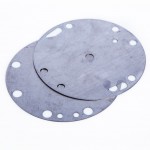 Side Wear Plates:
-Hardened corrosion resistant steel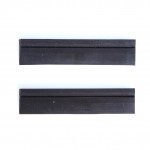 Bridge Seals:
-Viton Bridge seals in 2 and 3 inch meter sizes.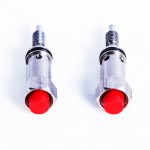 Low Pressure Seals:
-Made of stainless steel
-Offered in both 40:1 and 80:1 worm ratios
Call for a complete list of replacement Floco™ parts available from Peterson Instruments
Floco is a registered trademark of Cameron Measurement