The Beginning
Peterson Instruments launched operations on March 25, 1975 in Camrose, Alberta Canada.  We initially grew throughout Western Canada as an oil and gas instrumentation maintenance and construction company.  Since inception we have strived to be the service and supplier of choice to Western Canada oil and gas E&P companies.
The Past
In 1988 we branched into sales.  This was brought about by successfully negotiating a Canadian distribution agreement with Calcon Controls.  We followed this with a sales and distribution agreement with Sonceboz Corporation.  With these two strong product lines it became apparent that a larger warehouse and improved international connections was needed.  In 1992 we opened our Calgary, Canada facility.  In 1992 we also purchased the Dri-Flo II™ recorder product line from American Meter™.  Throughout this period we also experienced rapid growth of the SA-77 Automatic Liquid Sampler.  The SA-77 sampler was the first product developed and manufactured by Peterson Instruments, it remains our flagship product today.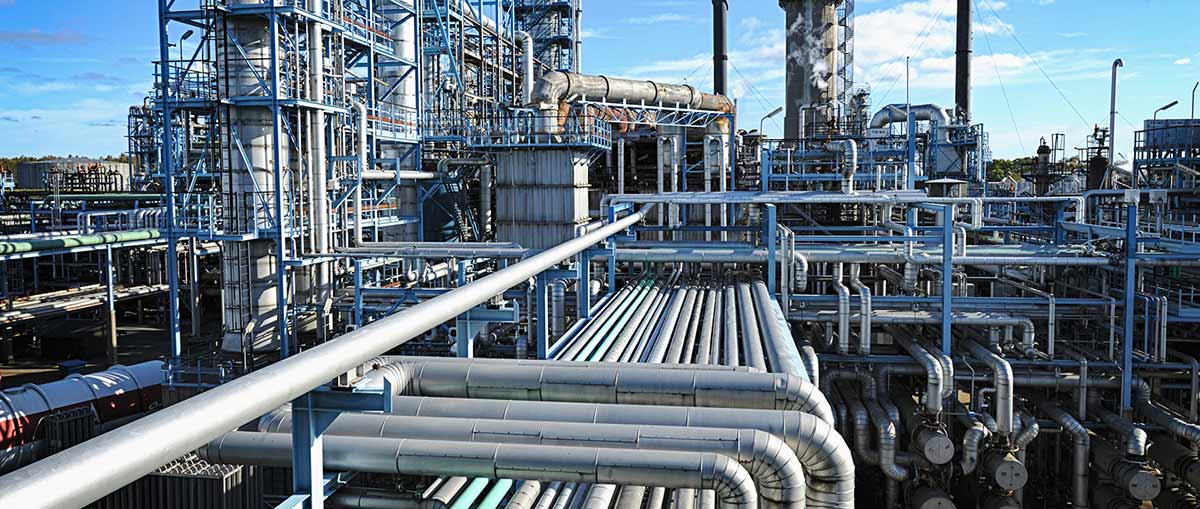 Peterson Instruments retained our maintenance and construction division in Camrose, Alberta until 2006.
The Current
After several relocations to better suited facilities within Calgary, we have resided at our current location since 2002.  Our product lines continue to grow and diversify but our priority of customer service remains paramount, as it has since 1975.
The Future
We pride ourselves in being able to answer your technical questions quickly and accurately.  If we cannot help you directly, we will be honest and tell you so or we will find the answers for you.  We also promise to try and direct you to the best possible source for your needs if we cannot help directly.  Customers tell us repeatedly that they appreciate our honest approach to the issues that continually arise in the difficult Canadian o&g industry.